sharp objects make me giddy
67.143.208.99Posted On October 27, 2017 at 6:49 PM by Katarina Foster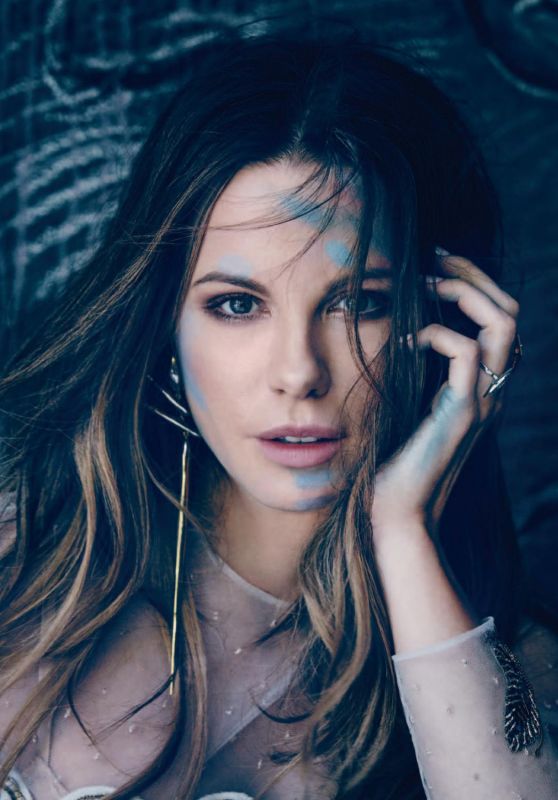 The scene was like something out of a horror movie. She didn't know what to think. All she knew was that the creature in the middle of all this destruction was dangerous and it would probably be better off dead. She glanced back down at the doberman were, the girl's body crumpled around herself in the fetal position, her eyes looking up at the sky forever, never seeing. Her chest tightened at the thought that she had been talking to the girl only a week before. She felt she was getting through to her, making her see that killing innocent men was not the way to get back at the one who abused her. But now she would never get the chance to see the girl rehabilitated, all thanks to this....thing. Her hands tightened around the handles of her trusty knives and she got ready to throw one but just as her arm coiled behind her, she felt a sudden flash behind her eyes and she gasped in surprise more than anything, falling to her knees as the images started to shuffle before her vision.

She saw a wolf running from other animals, weres, it had to be. The wolf was by herself, alone and suddenly she was getting attacked in all directions. Kat gasped again, feeling her body wanting to react, to fight, to defend the wolf but also to fight off this vision or attack or whatever the hell it was that was paralyzing her. Air hissed through her teeth as her jaw set in determination and by the time the visions were done, she was gasping for breath with her hands on the pavement, the knives on the ground beside them. Slowly her gaze lifted to the shadow in the middle of all the blood...and there she found the wolf she had seen in her vision. She could see now that the wolf was bloodied and battered, injured in more than one place and looking like she needed assistance. Most hunters would probably take the advantage to finish her off while she's wounded. But Kat didn't know what she could trust.

Grabbing the knives, she held them at her sides as she slowly stood to her feet, but she didn't raise them for attack this time. Her brows furrowed. "What was that? How do I know what I was seeing was true and not some manipulation you put there to make me feel sorry for you?"


Post A Reply