sharp objects make me giddy
67.143.208.53Posted On November 01, 2017 at 9:00 PM by Katarina Foster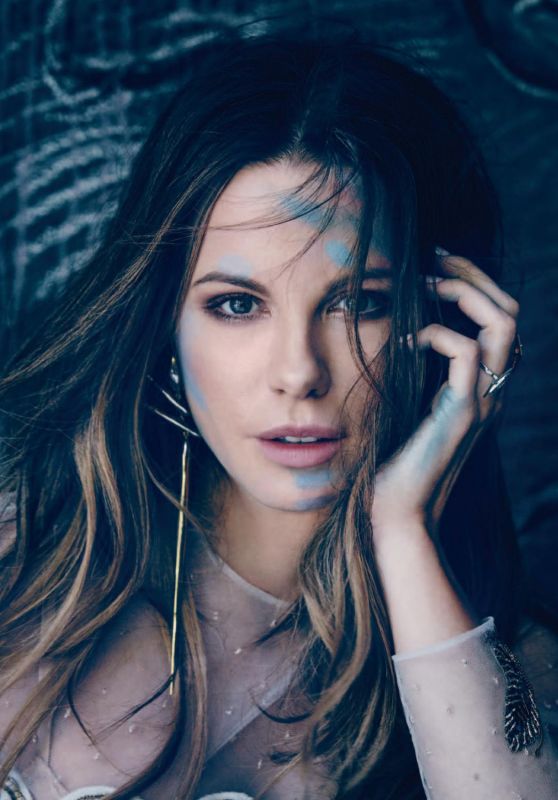 The Dark Night club was busy tonight, it would seem. But she wasn't here to have fun. The council had been on the war path as of late, sending her out on more and more intense missions and she was starting to wonder if they were being spiteful because she'd taken some time off after she got attacked that night in the alley. Kohl had just looked so worried about her that she felt he deserved some sort of reward so she'd spent the extra time making it up to him, in many different ways. But now she was back on the job and apparently the city of Sacrosanct was as dangerous as ever. She wondered if they were keeping Azrael and the others this busy or if they were just taking it out on her. Either way, at least she felt she was making a difference every time she went out into the night and stuck her daggers in someone else's heart.

She was sitting idly at the bar but she knew that wouldn't last long. Soon she was approached by two men in dark trench coats and she had to smirk. Couldn't they find something less cliche? It was pitiful, really. None the less, she pretended to play it quiet and followed them to the VIP room behind the bar, her hands up to show she had no weapons, at least none that they could visibly see. She wasn't a gun carrier so the bouncers didn't feel so threatened. Of course, she knew she would be frisked the minute she got in the room and that was when the real fun began. First he found the knife in her sleeve. Then the six in her waistband. He missed the two in her bra, but then, she would have had to get physical if he found those. He patted down her legs and when he got about to the top of her boots, where of course she hid two more, she stomped her foot.

A blade appeared at the end of her boot and she kicked it up, right into the man's jaw. It took the others by surprise, giving her time to throw one from her bra into the forehead of the other bouncer and then she had to roll behind a couch because the others had opened fire. Okay, so it wasn't easy to get this close to the leader of the Vulcans, the thug band of were's that was trying to take over the city, mafia style. They were still growing but getting increasingly dangerous and their kills were getting more obvious, leading the council to action over discretion. It just wasn't worth covering up their messes anymore. She poked her head over the couch only to have a new hail of gunfire force her back down. Then she leaned around the side to sent a dagger into the barrel of a man's gun. He went to shoot and it erupted, filling the room with smoke. Taking her opening, Kat raced to the back door behind the other men and kicked it in, rolling into the room because the coward of a leader had already opened gunfire blindly.

Douglas almost wasn't worth the trouble. Almost. She kicked the gun out of his hands and stuck a knife straight into his heart. "The council sends its regards." She purred as she twisted the knife and pulled it back out. She walked out of the room before he could even hit his knees, gurgling on his own blood. Now she just had to make it out of here. The guards seemed to have tripled though, heralded in by the sound of gunfire. Luckily the beat of the music was still loud, covering most of it so the people on the dancefloor had no idea. When she found one escape blocked by shotgun weilding bouncers, she doubled back, busting through a door that apparently led into the women's bathroom, as downright wrong as that sounded. She pretended to be flustered as the other women turned to stare, stumbling like she was drunk as she made her way back out into the club. Now she moved with purpose, making her way to the exit, but she paused when she felt it, the connection of another hunter. She knew the were's would sniff them out in a heartbeat. Even if they somehow guessed they weren't together, they would still kill the hunter as a message back to the council.

Cursing under her breath, she made her way through the crowd to the bar, sweeping her gaze over the others until she saw the caramel skin of a woman sitting cross legged. She looked comfortable. Too bad she wouldn't stay that way. Kat made her way to the woman's side, grasping for her arm to pull her to her feet. "You've got to get out of here, pronto. Bad night to be club hopping. Not to mention, bad club." She would have continued but right then she saw the men come busting into the club, guns already pointed into the crowd. "Down." She said in a breath as she went to yank the other woman down with her to the floor as they opened fire. It seemed they didn't care who they hit, willing to take out anyone as long as they found the hunter. By now she was sure they could smell that there was more than one. Were's and their damn sense of smell. She glanced at the other woman. "You new in town or something? Didn't anyone tell you this is a were nest and a no-go zone? Just so you know, no-go means don't go there."


Post A Reply