Where you invest your love, you invest your life;
192.206.23.249Posted On June 21, 2017 at 11:23 AM by DAREIOS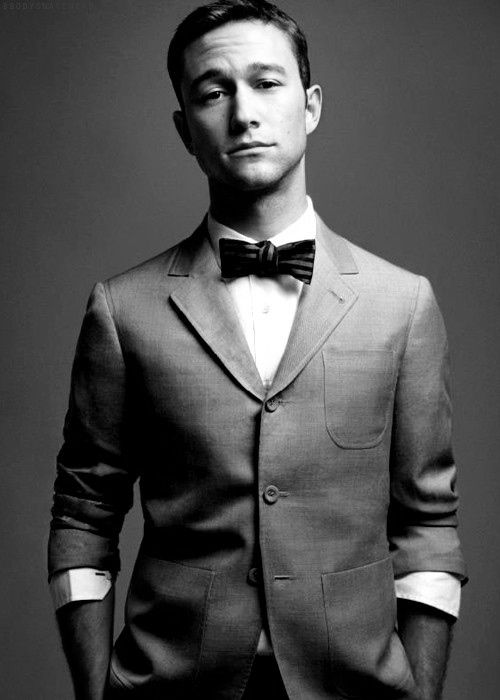 It's not the long walk home that will change this heart, but the welcome I receive after the restart.



Dareios moves gracefully through the shadows of his poorly lit home, gliding almost as he guides his guest into a sitting room and out of the cold foyer at the entrance to his immaculate brownstone. The room is cozy and quiet. The details of the various antique furniture and shelving aren't quite as elaborate as what the vampire had picked for his coveted office and library, an adjacent space Sorcha had visited before, but this smaller room was nearly just as delectable. If nothing else, Dareios prided himself on his general good and classic taste. Perhaps that's why his furniture business was so lucrative. Even if he had many, many years to perfect his business acumen, charm and finesse were based on instinct, not practice, and could not be so easily replicated.

The vampire takes Sorcha's playful banter in good spirits, smiling and scoffing at the comment about his age and even returning her clever wink with one of his own. "I like to think of myself similar to a fine wine...." He says nonchalantly, allowing his voice to trail off before he took a seat in a plush blood red chair near the stained-glass window. "I get better with age." He said flirtatiously, bringing his hands together in his lap.

Dareios watches the witch as she moves idly around the room. He takes careful note of the detail in her wrist as her hand lingers delicately on the back of a leather chair. When he starts to hear her heartbeat in his ears, he stands quickly and looks away. "Yes, I can cook. Quite well, I think." He said, far from boasting by the tone in his voice. Like everything else, he'd had a lot of time to practice. And like his long list of other hobbies, Dareios was determined to be the best he could be at it. It wasn't his fault his brain wired him to be a perfectionist.

He watches curiously as Sorcha saunters over, linking her arm in his. Her touch feels so warm, so alive, it felt so foreign that if he too, were a traditional living, breathing creature, he imagined their intimate collision would have brought goosebumps to the back of his neck. "How do you feel about pasta?" He asks, taking a step forward to lead the way toward the kitchen.


Dareios Auerbach | Vampire | Vinyl
So sorry this took so loooonnnngggggg!!!!
Post A Reply