Where you invest your love, you invest your life;
192.206.23.249Posted On May 03, 2017 at 2:51 PM by DAREIOS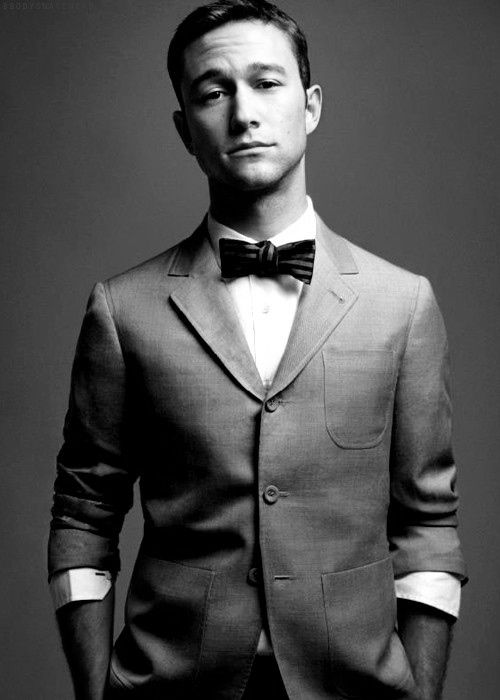 It's not the long walk home that will change this heart, but the welcome I receive after the restart.



Dareios was fairly used to living his life in the spotlight. So much so these days that he didn't even think about all the people in the coffee shop that continued to hover around them, looking on as he and the young human girl collected pens and pencils and flattened doughnuts, of all things. But the vampire was genuinely concerned for the girl. It was easy to forget the hassle his entourage could become for any regular bystander. Not everyone in this town was a fan of his. Not everyone in this town cared much for local politics. Hell, plenty of people here didn't enough know who the mayor was. Plenty of people had no idea who he was, mayor or not.

By the time both he and the young woman are standing again, the crowds are beginning to thin out. Dareios' staff retreated to the car waiting outside. Customers in the cafe are seemingly losing interest. Dareios scans the room quickly before the girl is talking again, and he watches quietly as she takes a gingerly step toward him, and gently places a napkin to his cheek. "Oh." He says softly, slightly startled by her actions, but doesn't move to interfere with them. He watches the brilliant redness rise in her cheeks and swallows hard. He can feel her heart beating so fast in his ears. He swallows again as he tries not to think of how quickly her blood was pulsating through her body in this moment, and instead, grins widely to match her own smile.

Dareios allows one hand to reach to hers at his face and he takes hers gently in his own, lowering it so their hands met in the middle between their chests. He takes the napkin from her fingers with his free hand and studies the jelly stain on it. "Oh, shucks." He mutters somewhat under his breathe, just so she can hear him and not the rest of the cafe. "Thank you." Only then does he realize he's still, in fact, holding her hand, and releases it tenderly. Luckily the girl is quick to talk, making the moment a little less awkward. When she offers to pay for the doughnuts, Dareios shakes his head firmly and raises his palm in protest. "Absolutely not. It's just pastries, after all." He says through his thick Irish accent.

The vampire winces slightly as he waits to gauge the girl's reaction to now knowing who he was. It wasn't always a pleasant one, he's learned after several months on the job. She seems genuinely surprised, but not necessarily alarmed, which is reassuring. He breathes a half chuckle after the comment about the cameras, and rolls his eyes playfully. "Sorry about those. Pesky creatures, reporters are."

"Please, don't call me Mr.... Dareios is fine." He reiterates, and gestures toward the door. He too is hoping to find some relief outside of the cafe and maybe some fresh night air will help. Dareios follows in her wake, stepping forward only to open the door to the street for Miyako, and slipping quietly after her outside. "There, that's better, don't you think?" He says as he surveys the street, digging his chin into the warmth of the collar of his peacoat. "Can I walk you home Miyako?"

Dareios Auerbach | Vampire | Vinyl
ugh, this is kind of bad. sorry! trying to get back into the swing of things.
Replies

Post A Reply