once i rose above the noise and confusion
72.168.177.144Posted On April 18, 2017 at 2:17 PM by Troy Marks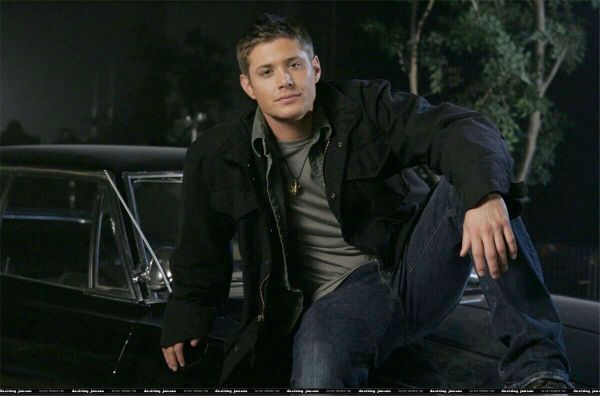 He couldn't help but glance down at her expanded stomach, wondering just how big it was going to get. He had seen some pregnancies make the woman look like she was literally going to pop. But there was only one in there, right? Surely the doctor would have said something if there were twins or something. She wasn't that big right now but how much longer did they have? The doctor had already said it was going at a progressed rate and she didn't look like she would make it nine months at this rate. He probably didn't have that much time to prepare for this. The sooner he got over the shock, the better. His head started trying to wrap around the supplies they would need. A baby room. Clothes, diapers..would they need milk? Is that something you get or does the mother supply that? He'd seen Animal Planet. He glanced toward her chest. Wait, he shouldn't be thinking like that.

He'd just ask. He had like a million questions. When he said they were going to be parents, she said in 5-6 weeks and his eyes widened. He gulped.

"That soon huh?"

Of course she was in shock. He still was too. He needed to think of her. This was going on in her body and she needed him. She leaned against him and he losed his eyes for a minute, just wrapping his arms around her and holding her against him. It somehow helped calm him, even when nothing else did. As she moved into a new position on his hips, he looked up at her in surprise, one brow raising in question. His hands rested comfortably on her hips. Even now, she looked so damn sexy. His lips quirked in a lopsided smirk as his fingers slowly caressed her. She leaned down, kissing him softly and he returned it, looking up at her expectantly. She said she had something to ask him and he tilted his head. Then she asked if he would move in with her. So she did have something on her mind all those times.

He slowly tugged his lips into a smile.

"Do I get my own room or can we share?"

He waggled his brows at her teasingly. He already knew he was going to say yes. Guess he'd have to pack his bag when he got back to the motel room, not that he was complaining.


Replies

Post A Reply