just to get a glimpse beyond the illusion
72.168.177.79Posted On April 23, 2017 at 4:57 PM by Troy Marks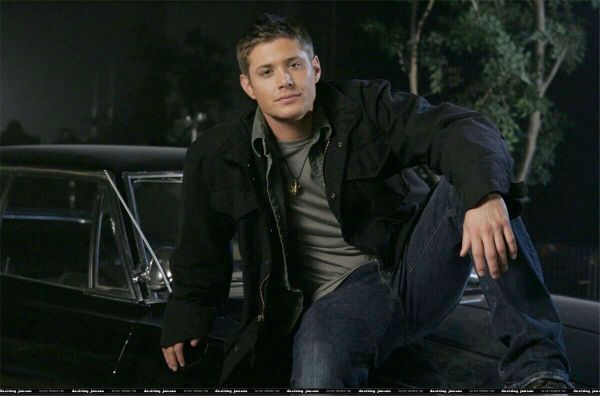 He knew it wasn't a sure thing on the time they had before the baby arrived. He was still wondering what it would be like. Would it look normal? Would it be human, fairy, or vampire, or a mixture of both? Would it even look like him? Would it be a clone of Amelia? He had so many questions about it the more he thought about it. He knew Amelia probably would too. He glanced around them. There was certainly enough room in this house for a child but it would need its own room eventually. Maybe he could work on a nursery for her while she rested. She probably wouldn't want to but he knew the doctor would want her to take it easy and drink more blood. He wanted to do this for her, to show her that he could be a provider. When she straddled his hips, he couldn't stop his body from reacting the way it always does when it comes to her being close.

He looked up at her with a mixture of love and adoration. He could never get over the way this woman made him feel. She was addictive like a drug and he could never get enough. When she asked him to move in, he knew what his answer would be. He was used to the life of a roamer, of living from motel to motel, but he also knew when it was time to take a break. He needed to be there for her and for this child and that's exactly what she would do. He didn't have a house of his own to invite her into so this was the next best thing. At least he could help out around the house. He knew she had a maid and other staff to do things for her but maybe she would let him take care of the nursery. He was a good handyman when he needed to be, after all. When he asked if they got to share a room, she chuckled before leaning in to kiss him. He knew she would probably want him in the same room but he loved seeing her smile and he loved hearing her laugh even more.

He returned her kiss hungrily and gave her devilish smirk when she said she wanted him a boyfriend, not a roommate.

"Boyfriend, for now. I hope to change that title some day soon, maybe something more...long term."

He was hinting that he was going to ask for her hand some day but he wanted to gauge her reaction. He didn't know what she wanted long term between them after all. He would love nothing more than to have this child with her and help her raise it. He would be fine with being there as her boyfriend but he would honored to make her his wife eventually. Not just because of the child. Just because he couldn't think of anyone else he'd rather have that title beside him. He reached out, letting his fingers gently caress her cheek and jawline as he looked into her eyes.

"I can't wait to wake up next to you every morning, Amelia. I want that for the rest of my existence."


Replies

Post A Reply