here in our prime, i know it's just the way of things
72.168.177.180Posted On May 19, 2017 at 5:48 PM by Malia Tate


He must think she's stupid or something, the way she kept having to ask about everything. She hated not knowing what anything was so she wanted to learn about the human world as fast as possible but it didn't seem like that was happening fast enough for her taste. He was so calm, cool, and collected whereas she was paniking at every turn. How long did it take to get like that, she wondered. He laughed at her proclamation but he didn't seem to disagree. So he knew his liquor didn't smell all that great. And yet he still chose to drink it. Weirdo. Eve worse, he admitted that it burned his throat. Her eyes widened.

"Why do you drink something that hurts?"

She didn't get it at all. She still didn't get how he could drink that gross stuff he called beer. What was the point of it? He was looking more relaxed as time wore on and the drinks kept coming but she was feeling pretty good and relaxed herself. He laughed at her when she asked about her hands. She tilted her head at him and gave him a confused scowl.

"Tipsy? What the hell is tipsy? I am certainly not tizzy. I am Malia and don't you forget it!"

Her words started slurring near the end and she leaned forward, trying to poke him in the chest to make sure he caught her drift but she missed him completely and ended up falling forward out of her chair. She couldn't catch her balance and ended up on her ass on the floor. She threw her head, looking around to see where she was at first before she cracked up laughing.

"Did you see that? I juss fell!"

When he ordered cheese fries, she perked up, crawling her way back into her chair to lean toward him.

"What are cheeez fries? Are they good?"

Then he mentioned something about taking Advil in the morning and she jerked back, wrinkling her nose.

"Are you trying to drug me again, Henry? You know I don't take druz."

Her slurring was only getting worse, it would seem. Then he asked her a question and she leaned back in the chair, almost tipping it over backwards. Luckily it righted itself and she let out a long breath in relief before raising a brow at him as she scowled thoughtfully. How was she?

"Well, I joined a pack and my alpha is a horse and met my panther friend in his human form and oh! I met a human too and she bought me some clothes and food, very nice! You?"

Her tongue seemed to be very loose right now.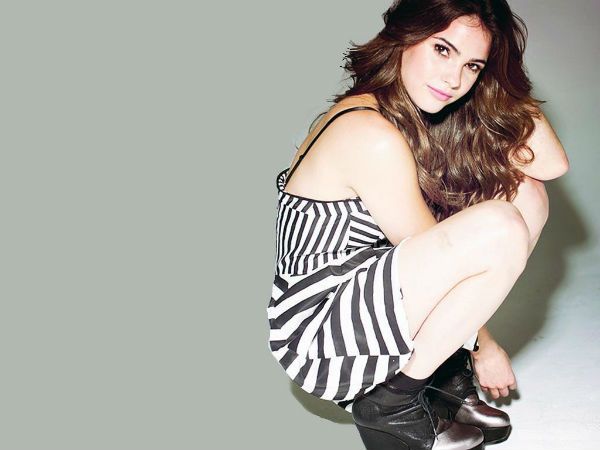 Replies

Post A Reply