carry on, nothing equals the splendor
72.168.177.129Posted On June 26, 2017 at 7:14 PM by Troy Marks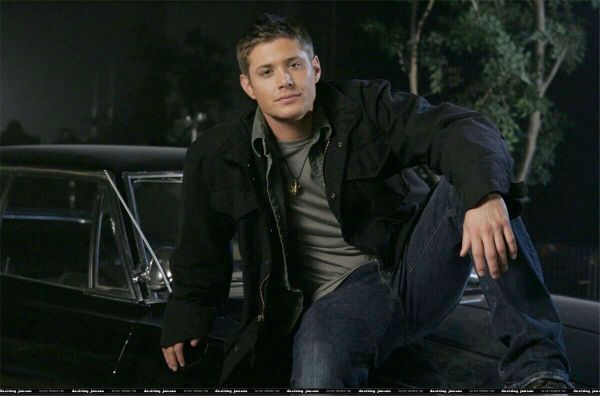 He couldn't get over the changes happening to Amelia's body on a day to day basis, it would seem. She was bigger every time they woke up and the baby grew more and more active inside of her. He couldn't get enough of just laying with his hands and sometimes his head on her stomach, just to hear the baby tossing and turning and kicking. He could see hand and foot imprints every so often and he would put his ear to her stomach, listening as if it could talk. He spent whole nights or afternoons laying down with her just talking and telling stories to the baby, wanting it to know his voice very well by the time it was born. His love life with Amelia couldn't be better also. He was more careful with her now, knowing that she had a lot more weight to tote around. He couldn't just pick her up and carry her anymore but damn, if he didn't try every once in a while and then regret it later when his back complained about it.

He still couldn't get enough of her. She was sexy as hell pregnant. Her skin had that glow all the books talk about and she smiled so much now, when she wasn't feeling bloated and miserable and sick, that is. She was hungry a lot too and sometimes she even got cranky but he never held it against her. He just kept reminding himself that he loved her and she was carrying their child and he knew he would never leave her. He wanted her to do as little as possible during her pregnancy but it was becoming more and more apparent that that was an almost impossible task. Every time he turned around, she was building something or slipping out to go buy something else she needed for the baby. He made sure the house staff knew to do as much as possible for her so that she wouldn't have to and yet she always seemed to find some loophole she could take advantage of. He also held the staff to a strict secrecy policy. They were to tell no one of her condition.

He knew that she trusted them but if the wrong people found out about the baby, there was no telling what lengths they would go through to kidnap them. He only told Dorian because they were friends and he knew he could trust the other fae to secrecy. The only one he was worried about Dorian telling was his own vampire boyfriend and that was probably unavoidable since Dorian didn't seem the type to keep secrets from someone he loves. Troy didn't know this boyfriend and he didn't usually trust vampires as a whole anyway but he had to trust Dorian's judgement on this if only because he knew it was in Amelia and the baby's best interests to have Dorian on their side. Dorian was once a king and in some favors, he still was. Troy knew that came with a lot of power and control and he wanted to have whatever he could on their side in case they needed it for protection. He would do anything to keep Amelia and the baby safe.

He knew when he came home from a hunt that if he didn't find Amelia in their room or in the living room, where he would find her. She'd been spending a lot more time in the nursery since it got painted. He walked slowly to the room, wanting to catch a glimpse of what she was doing before she caught him spying on her. He found her going through boxes, setting up miscellaneous supplies that could have waited and yet he couldn't get enough of just watching her, leaning against the doorframe with his arms crossed as he smirked.

"You know someone else can do that, right?"

Then he moved into the room, coming up behind her to gently wrap his arms around her bulging stomach, cradling it as if to hold her and the baby both. He couldn't dream to have his arms completely around her right now but he didn't mind. It just meant the baby was healthy and still growing. As long as both of them were happy and healthy, he didn't care how big she got. He kissed her cheek lovingly and laid his chin on her shoulder.

"So...getting nervous yet?"


Replies

Post A Reply