only if you can pull a rabbit out of the hat
67.143.208.94Posted On November 10, 2017 at 4:57 PM by Katarina Foster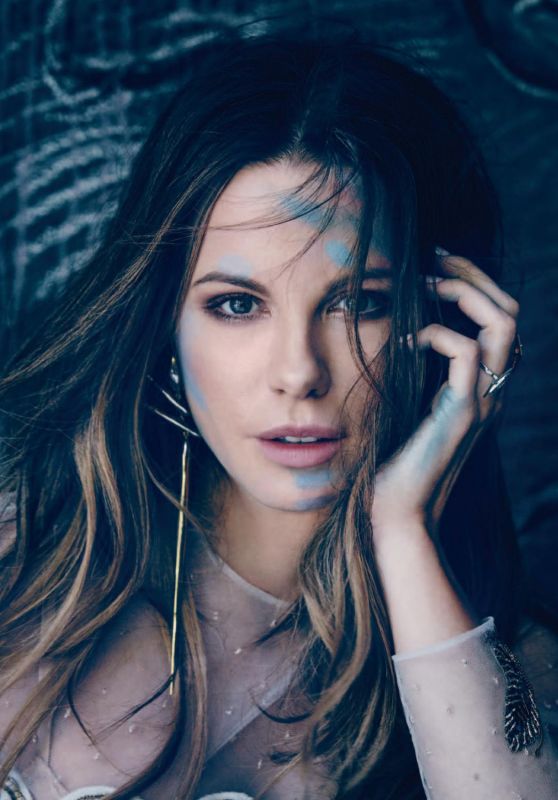 She was sure she couldn't be the only one regretting the way that night went just a little. Maybe it put a lot of stress on her for him to have said those words but she knew that was mostly her fault. She was overthinking like she always did and he was just uncomfortable with emotions just like she was. Did she like the way it sounded anyway? Yeah. In a way, it was a relief to know everything wasn't one sided, though he never really gave her any indications that it was in the first place. It was his idea to be exclusive with her, after all. She knew that in itself was a big move, since he was a major womanizer before she came along. Even as their friendship grew, she'd had to deal with women coming in and out and she'd had to squash down that jealousy more than a time or two before he finally said the words she'd been so meaning to hear. This should be no different really, except that she was overthinking it. Their relationship was damn near perfect otherwise. The sex was amazing as always and she didn't yearn to try it with anyone else. She didn't want it with no one else but Kohl. That had to mean something.

He had unlocked something deep inside her and she didn't want to every give that up. She knew she cared for him deeply. He was the better part of her in her opinion. He waited up for her every night. They had their serious moments and their playful moments and their many other moments but she loved every damn one of them. There was no doubt that she didn't want to lose him, ever. And she feared the longer they didn't talk about it, the more he might push away for fear of rejection. It was the furthest from her thoughts. She was insecure herself when it came to all this relationship stuff and she feared rejection from him more than anything. Her very life had learned to wrap around him so naturally so she couldn't dream of a life in which he wasn't with her. What would she do with her time? Go back to endless research on Viktor, obscessing about him coming after her? That didn't even sound fun anymore. Training to be the best hunter she could be? Lame. Nothing compared to coming home to him. Nothing. She knew he worried for her and she knew no matter how she tried to hide the bruises and the cuts, he would see them and know they were there.

She healed fast but she couldn't recover her energy so fast. He would try to tease her into foreplay and she hated to turn him down but she just feared that she would fall asleep on him in the middle of it and nothing could be worse for a guy's ego in her opinion so instead she figured it was better to stop it before it began. He tried to be understanding and never once did he pressure her but she could feel his disappointment deeper than just the blow to his sexdrive. He was really worried about her, worried that it was all too much for her. And who knows? Maybe it was. But she couldn't very well turn the council down when they came calling. She knew she could ask Kohl to go with her on hunts but she knew that wasn't where he wanted to be. He was very intelligent and loved creating stuff and making her new weapons but he didn't like using them in the field. He wasn't born into the fighting stuff and she would never force him to be, no matter what the council said. Her thoughts were distracted by the soft sound of him coming to the bathroom door. She knew even without using her hunter powers that Kohl was there, just outside the door. She could sense it in an intimate way.

His question made her smirk a little as she turned the water on into the bath. "Not anymore." She assured him, wondering if he would still chance coming in. The cuts had mostly all scabbed over with some dried blood here and there but most of it wasn't hers to begin with. The burns weren't bad enough to be bleeding so otherwise, she was unharmed. She shrugged out of her shirt and was about to shimmy out of the pants the best she could given their condition but when she heard the door being opened, she turned to face it instinctively, her brow arching as Kohl walked into the doorway and just stood there for a moment, looking her up and down. "Want to take a picture? It might last longer." She threw at him playfully, bringing back that sarcasm she'd used on him day 1 in that park on that fateful day when she stopped at the picnic table to check her shoe laces and he was sitting there, just staring. She was just disgusted then but now, she couldn't help the adrenaline already starting to fill her veins in anticipation of what could come. It was like a fire that could never be quenched. Plus she tended to be quite aroused after a successful hunt.

Then he asked if it was her last shift and she was eager to nod her head with a smile. "Yeah, I believe I am. Unless some dire emergency happens, I'm all yours." Her brow arhcing up more, she straightened up, letting the bra fall to the floor so that she was left in nothing but those scorched jeans and the lacey thong she had on underneath. She crossed her arms and tilted her head, her lips tugging into a smirk. "So what do you intend to with me?"


Replies

Post A Reply