i'll let you know when i do
67.143.208.112Posted On November 21, 2017 at 5:36 PM by Katarina Foster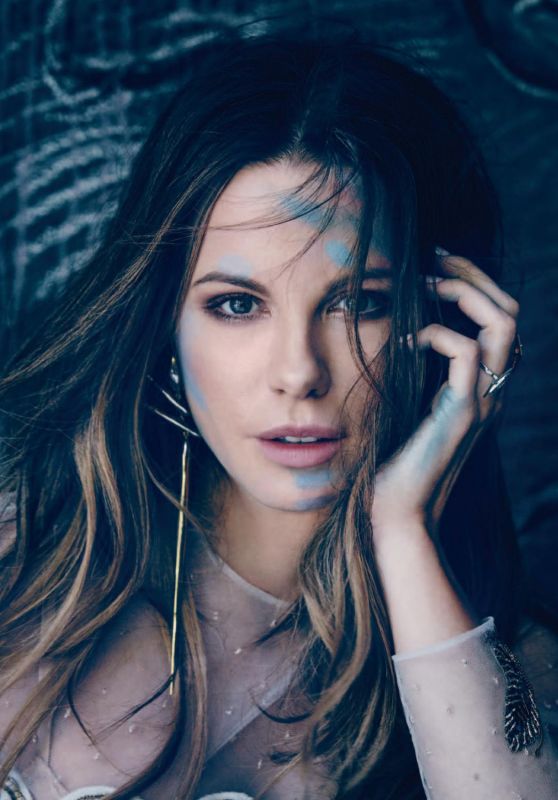 She knew enough of his powers to know when he was using it on her, especially his attraction power. He liked teasing her with it, especially in public places like restaurants and even sometimes in council meetings. It was like he lived to embarass her. She was proud of her self control most of the time. Kohl seemed to love to goad her about it, trying to make her lose that precious control any time he could. It was annoying in an adorable sort of way. She knew she had his attention when she removed her bra but he was quick to respond, just throwing more power at her so that she had to grip the sink to keep herself in check. What a drag. She knew she had a nice body though. He told her enough times. So she at least knew she had some power over him. As he finally touched her, it was like heaven, his lips igniting that fire so much more as his hands traveled down her body. She moaned, unable to help it and when she pulled him in close, he responded in kind. She could already tell he was turned on. His pants told her so. He moved her to the sink before pulling away, only chuckling at her glares. She would show him.

And so she did. She moved from the sink, her hand caressing his chest before she pushed him away and darted out the door, shutting it in her wake. She heard him follow shortly after, knowing she would have made her impression. She heard him groan as she touched his pants before racing off and she could already see that devilish smirk on his lips in her mind as she hid. She loved to goad him right back and she knew how much he "loved" exercise. How about a little game? She put a hand over her mouth to stifle her giggles as he asked if she knew he was going to make her pay or it. She watched him in the shadows as he followed her trail of clothes, stuffin gher underwear in his pocket. She smirked at that, her brow arching. Then he turned to find her, coming over to look at her from over the headrest of the couch. At his question, she giggled. "What kind of prize would you like?" She asked, tilting her head as she looked up at him from under her lashes.

Then his mouth was on hers, biting on her bottom lip as his hand ran across her bare skin. She closed her eyes, accepting the touch with a soft moan of wanting. Then he stopped and stepped to the side and she watched him from half closed lids, suspicious already of what he planned on doing next. Suddenly he picked her up and she gasped in shock, giggling as he then threw her over his shoulder like a bag of potatoes. "Oh, my strong man!" She fake swooned and giggled, bringing her hand down to swat his ass as he walked. She shook her head at his comments about her own ass, saying she was coming with him. She didn't struggle as he took her into the bedroom but she was already reaching out, feeling for whatever he was going to do next.


Replies

Post A Reply