you don't sound so convincing
67.143.208.50Posted On January 08, 2018 at 5:18 PM by Katarina Foster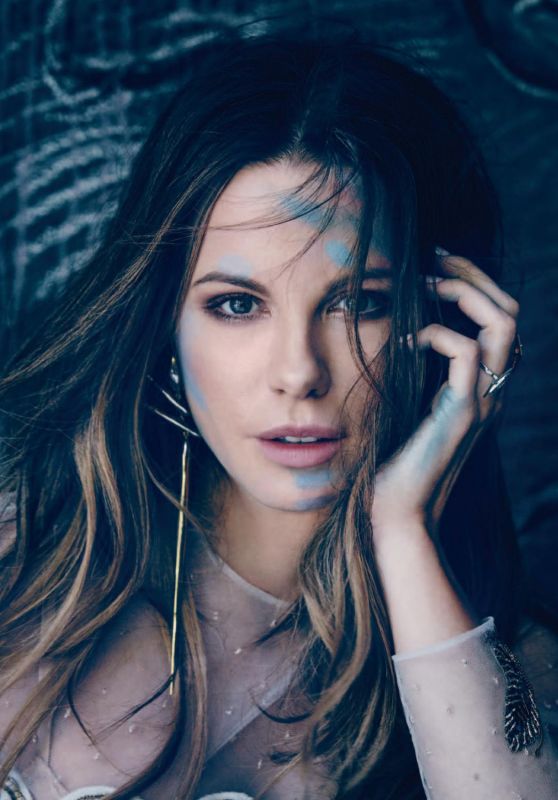 She knew commitment had never been Kohl's strong point. He was a womanizer before he became exclusive with her. To this day, she wasn't even sure why he chose her of all people to settle with. And now he was saying things like the L word. It still freaked her out but she found that she thought about it more now that it had been said, almost like she wanted him to say it again. Did she? She wasn't sure of anything anymore. She knew that he was everything. He was her world. Her weakness and her strength. He was her present and her future. But did they have to put a name on it? Did they have to use the L word? Probably not. Could they go on forever just like this? Sometimes it's all she could dream of and yet at other times...she thought of something more for them. Something more...permanent. She wasn't dreaming of a white dress or anything like that but she bet Kohl would look extra sexy in a three piece tux.

The conversation turned to sex versus jogging and she giggled at his logic. He could be so dense sometimes. She smiled as his arm encircled her waist and pulled her back to his chest. He was so warm. She squirmed against him, nestling herself against him. Perfect. Then his lips brushed her neck and she closed her eyes, her breath catching as a soft sigh left her lips. She felt his hand on her thigh and hip, her skin already lighting up at his touch. She heard his question and nodded. "Always." She murmured. He chuckled against the back of her neck, the vibrations in his chest bringing warmth low in her belly as she arched against him. His fingers brushed that soft area between her thighs and she drew in a more ragged sigh, tinged with yearning. He continued to tease her about her reactions now, telling her even stamina could come from sex. She leaned her head back against him, chuckling as she opened her eyes and looked up at him. "You didn't say anything about clearing my mind. I definitely can't do that from here. I can't think, let alone focus."

He rolled to his back then and she felt the cold, rolling with him so that she laid across his chest as she teased his skin with her fingers now. She told him that it wouldn't help her save lives and he sighed. She smirked, knowing it meant victory. He told her it was still fun and her eyes twinkled. "I don't disagree." When she brought up work, he groaned and her smirk widened. He said his investors loved him and even she shook her head. "Somehow I doubt that." She had sat in (off to the side where they couldn't see her of course) on enough FaceTime conferences to know just how they felt about Kohl's work ethic. When he asked about something new he'd made, her eyes lit up like Christmas as he moved from the bed. She was giddy, sitting up in bed on her knees as she waited to see what he'd made. He was a genius when it came to creating things. She watched as he opened his sock drawer and started to rummage around in it, her head tilting as her brow lifted in amusement.

He pulled out what looked like a taser and she smirked, holding out her hands. "Gimme, gimme." She giggled as he went over it, saying it shot tracking darts to linked up to her phone. Her eyes widened, clearly impressed. He pointed out that it was so small some creatures might not even know they've been shot. She grinned as she held it, turning it over and over in her hands before she chewed on her bottom lip temptingly at him. "Want to be my test subject? I promise I'll be gentle." She purred the last part, her eyes twinkling like they only do when she's holding a fun weapon.


Replies

Post A Reply