Edit

The West

The western part of the city is often home to the poorer residents. Here there is a certain grunge that permeates the town from the graffiti on the once cleaned brick buildings to the broken and unmaintained architecture. Crime runs high within the western half of town, making it the home of supernatural gangs of illicit activities. Such activities are rarely reported however, and most residents are distrustful of individual's of authorities, instead letting the powerful supernatural beings sort things out amongst themselves. Be careful wandering the Western streets after the sun falls.

What's You'll Find Here

Edit

Noah's Ark

Resting upon the harbor, Noah's Ark appears to be little more than an abandoned cargo ship. Accessible from an entrance hidden in the shadows, The Ark is a veritable Were-playground that specializes in fighting tournaments for all creatures great and small. With both singles and doubles tournaments to compete in, the title of Ark Champion is hotly contested amongst the Were population. If anything illegal is going on in the city it's sure to be happening within the back rooms or behind the ring-side bar.

Owner Aiden Tetradore

Co-owner Tobias Cain


Edit

Warehouse District

The warehouse district rests just upon the harbor within the city. Many of the warehouses belong to corporate companies although some are used for less the legal means. Be careful when wandering this district at night for many groups meet within those dark, dilapidated buildings. There are also whispers of hard to obtain goods being sold behind those closed doors but you have to know who's who to get an in!
the light of my life's been stolen Raven
72.168.177.146Posted On April 09, 2017 at 4:20 PM by Alexis Wilde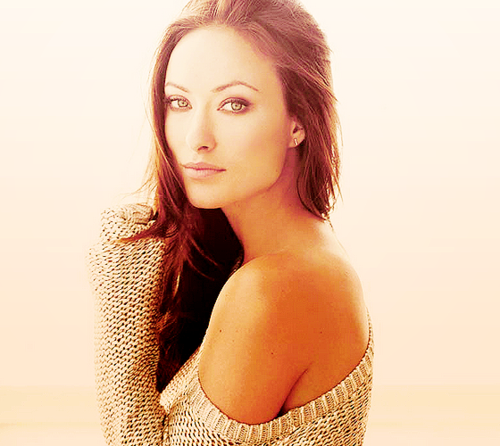 After making the trip back from Abigail's house, Alexis was antsy and wanted to find Raven. She needed to make sure she was okay with this whole birthday thing anyway. Raven might still be upset about the whole Aiden being back thing and Alexis didn't want to pressure her to go out with her and pretend it didn't exist. She knew Raven was confused and she wanted to help her but she didn't know how. Maybe she just needed to spend some time with Aiden and quiz him or something on stuff only the real Aiden would know. Maybe that would convince her that it was really him. As it was for Alexis, she hadn't really known the real Aiden anyway, at least not like Raven did. She had met him only once at a party before and they had maybe exchanged 2 words while she healed him from an arrow wound. Besides that, she never really talked to him. He had questioned her when Raven brought her to the Ark and then he had told her that she could stay but she knew he didn't trust her so she had laid low.

And then he had died and everything had gone into chaos. As far as she knew, Tobias was still pack alpha but she wondered how long that would last. Would he step down and give the crown back to Aiden or would he hold onto it? Would Raven ever get her fears answered and get back her confidence in Aiden? There were real problems going on now at the Ark but Alexis was doing her best to keep everything she could control in check. There was nothing she could do about that because it was concerning pack members and that didn't include her. So instead she was patrolling the West side at night and making sure everyone was safe. She was trying to keep herself busy so she wouldn't be just staying around the Ark being bored. She was training, making herself stronger and thinking about Alexander in her quiet moments. But now she was walking up the ramp onto the Ark and heading to the room that Tobias and Raven shared. She knocked quietly on the door, not even sure if Raven was in there or not but her scent led here.

alexis wilde
Replies

Post A Reply