Edit

The West

The western part of the city is often home to the poorer residents. Here there is a certain grunge that permeates the town from the graffiti on the once cleaned brick buildings to the broken and unmaintained architecture. Crime runs high within the western half of town, making it the home of supernatural gangs of illicit activities. Such activities are rarely reported however, and most residents are distrustful of individual's of authorities, instead letting the powerful supernatural beings sort things out amongst themselves. Be careful wandering the Western streets after the sun falls.

What's You'll Find Here

Edit

Noah's Ark

Resting upon the harbor, Noah's Ark appears to be little more than an abandoned cargo ship. Accessible from an entrance hidden in the shadows, The Ark is a veritable Were-playground that specializes in fighting tournaments for all creatures great and small. With both singles and doubles tournaments to compete in, the title of Ark Champion is hotly contested amongst the Were population. If anything illegal is going on in the city it's sure to be happening within the back rooms or behind the ring-side bar.

Owner Aiden Tetradore

Co-owner Tobias Cain


Edit

Warehouse District

The warehouse district rests just upon the harbor within the city. Many of the warehouses belong to corporate companies although some are used for less the legal means. Be careful when wandering this district at night for many groups meet within those dark, dilapidated buildings. There are also whispers of hard to obtain goods being sold behind those closed doors but you have to know who's who to get an in!
the light of my life's been stolen
72.168.177.253Posted On April 12, 2017 at 7:47 PM by Alexis Wilde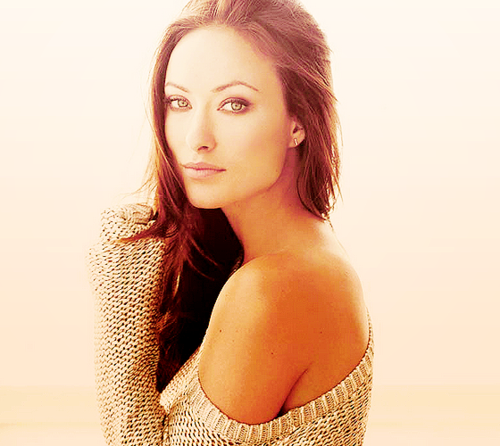 She knew Raven must be so confused and she didn't blame her. Death was something maybe they both knew too well now. The point was supposed to be that you never come back from that. Somehow Aiden had. It was confusing but Alexis didn't want to think about it too much. Maybe he would explain in time but he didn't owe anything to her. He had offered her sanctuary when he didn't have to and she was forever thankful for that. That would have to be enough. She knew Raven must feel alone after that meeting and she hated that for her. No one else in the pack seemed to doubt what they saw. She could only hope she could be there for Raven if she wanted to talk and maybe together they could figure something out. She wanted to be there for her best friend more than anything.

She could hear the rummaging around the closer she got to the room. That must mean Raven was here, unless it was Tobias doing some sort of crazy experiment or something. He did like to play with his toys rather roughly sometimes. She hesitated if only a minute, wondering if she should come back later but then she picked up on Raven's scent through the door and she smiled, regaining her courage. As long as she was here, then she still had motivation to be here. She just didn't want to get dragged into some experiment. Tobias had a habit of not always thinking things through. Wondering what Raven was doing in there, she shifted outside the door, hearing a soft mutter. She hoped she wasn't bothering her. When Raven opened the door, she offered a smile and Alexis was quick to return it.

"I actually had a favor to ask. Would you....go to a birthday party with me? I have someone I'd like you to meet. Only if you want to."

alexis wilde
Replies

Post A Reply