Edit

The West

The western part of the city is often home to the poorer residents. Here there is a certain grunge that permeates the town from the graffiti on the once cleaned brick buildings to the broken and unmaintained architecture. Crime runs high within the western half of town, making it the home of supernatural gangs of illicit activities. Such activities are rarely reported however, and most residents are distrustful of individual's of authorities, instead letting the powerful supernatural beings sort things out amongst themselves. Be careful wandering the Western streets after the sun falls.

What's You'll Find Here

Edit

Noah's Ark

Resting upon the harbor, Noah's Ark appears to be little more than an abandoned cargo ship. Accessible from an entrance hidden in the shadows, The Ark is a veritable Were-playground that specializes in fighting tournaments for all creatures great and small. With both singles and doubles tournaments to compete in, the title of Ark Champion is hotly contested amongst the Were population. If anything illegal is going on in the city it's sure to be happening within the back rooms or behind the ring-side bar.

Owner Aiden Tetradore

Co-owner Tobias Cain


Edit

Warehouse District

The warehouse district rests just upon the harbor within the city. Many of the warehouses belong to corporate companies although some are used for less the legal means. Be careful when wandering this district at night for many groups meet within those dark, dilapidated buildings. There are also whispers of hard to obtain goods being sold behind those closed doors but you have to know who's who to get an in!
i'm not easy to capture
67.143.208.60Posted On December 03, 2017 at 9:59 AM by Katarina Foster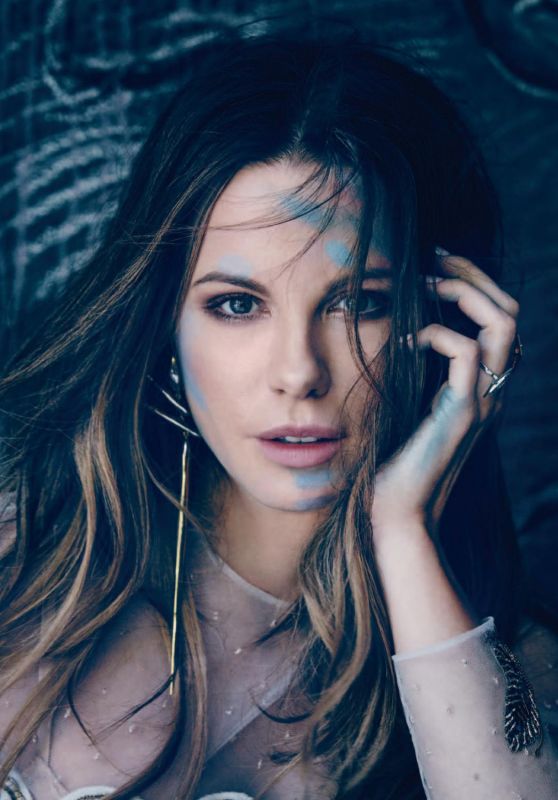 She slammed the door of the council building as she walked out, eager to put as much space between her and them as possible. They wouldn't stop riding her ass about numbers and quotas, things that meant next to nothing in her books. Numbers didn't save innocent people. Quotas didn't save the world. She had been a little slower on the kills cause she didn't deem them all necessary. Unlike most of her dark hunter brethren, she had morals and she could see when a supernatural being was only defending itself or was being wronged in some way to make it out the way it did. She wasn't just on the hunt for any supernatural that did something to provoke a hit. There was a time when she might not have batted an eye at the thought of putting a blade through every single one of them, but those times had changed. She had changed. Kohl was to blame, among other things. The death of that WereDoberman she had been hunting took a toll on her. She didn't deserve to die; she was just doing what she was told by her alpha. Kat hoped he or she was among those dead by the WereWolf she came across too. It served them right.

Life wasn't always fair or right but tonight she wanted to hunt, not just because the council wanted higher numbers. She needed to let out some of this pent up adrenaline. She needed to get her hands dirty before she went back home to Kohl and started a fight over something petty and unimportant. She made her way into the west side, knowing it housed one of the larger Were packs in town. It also was where the warehouse district and docks were, where most of the dirty business in town went down. Here was where she could do some good. And it didn't take her long to find any. She heard the grunts of someone being attacked and immediately made her way over to the cluster of buildings, able to make out a man holding someone else up. The other figure wasn't moving. She immediately reached out, able to pick out the man was a Were and he could sense pressure points. Huh, not much of a supernatural ability if you ask her, but whatever. She could only hope that's why the other man wasn't moving. She didn't see any blood. She positioned herself at the exit, blocking it as she leaned against the wall. "Do you always mug those that are just a little less pathetic than yourself? Does it give you a high, attacking the helpless?" Her brow arched, brown eyes twinkling with daring. Come on, make her night.


Replies

Post A Reply