Edit

The West

The western part of the city is often home to the poorer residents. Here there is a certain grunge that permeates the town from the graffiti on the once cleaned brick buildings to the broken and unmaintained architecture. Crime runs high within the western half of town, making it the home of supernatural gangs of illicit activities. Such activities are rarely reported however, and most residents are distrustful of individual's of authorities, instead letting the powerful supernatural beings sort things out amongst themselves. Be careful wandering the Western streets after the sun falls.

What's You'll Find Here

Edit

Noah's Ark

Resting upon the harbor, Noah's Ark appears to be little more than an abandoned cargo ship. Accessible from an entrance hidden in the shadows, The Ark is a veritable Were-playground that specializes in fighting tournaments for all creatures great and small. With both singles and doubles tournaments to compete in, the title of Ark Champion is hotly contested amongst the Were population. If anything illegal is going on in the city it's sure to be happening within the back rooms or behind the ring-side bar.

Owner Aiden Tetradore

Co-owner Tobias Cain


Edit

Warehouse District

The warehouse district rests just upon the harbor within the city. Many of the warehouses belong to corporate companies although some are used for less the legal means. Be careful when wandering this district at night for many groups meet within those dark, dilapidated buildings. There are also whispers of hard to obtain goods being sold behind those closed doors but you have to know who's who to get an in!
if only you were so honest
67.143.208.139Posted On December 03, 2017 at 7:42 PM by Katarina Foster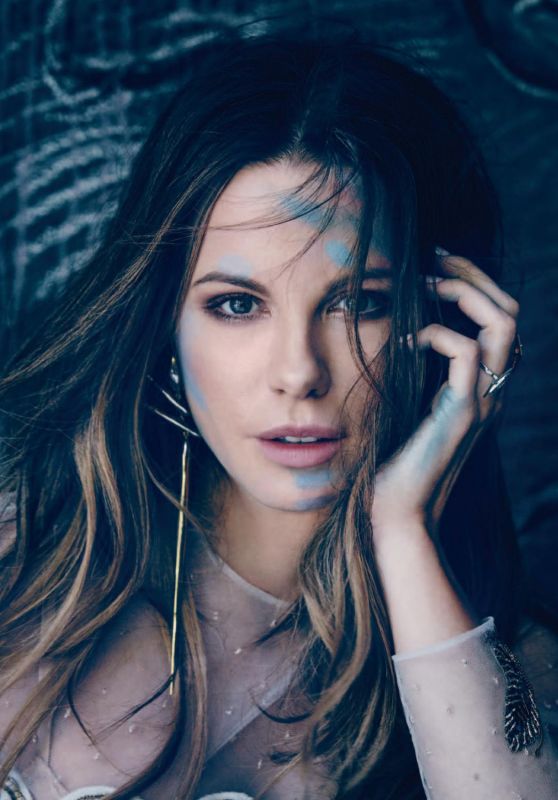 She stared down the man as he slowly turned to her, crossing his arms like that made him look intimidated or something. She made a scoffing sound in her throat and rolled her eyes, idly playing with one of her many knives, rolling it between her fingers as she eyed him. He didn't look too impressed but then, she was well used to being underestimated by her prey. It's what made her so damn deadly. She shook her head, making a tsk tsk noise in her throat. "Ever hear of getting a job? That's how most honest people make money. Not stealing it off those that need it more. He could use a meal or two. You? You could stand to lose a couple." She smirked, her eyes gleaming teasing as she straightened up from the wall. He wasn't going to get any pity out of her. She could beat him in any pity story, she was sure.

She saw that he was sniffing, probably trying to figure out what she was. If he figured it out, good for him. Otherwise, she was already ahead of the curve because she knew what he was, what he could do, and if he chose to do anything risky, she would know about it before he even did. He started again, acting like it was pure torture to pick on a homeless man and steal every last penny he had. He moaned about how people don't hire guys that look like him and she laughed, her eyes twinkling. "Really? You done whining yet? People will hire an honest worker if you're determined enough You've got to want it. You're just sticking to what you know, what you're used to. The right thing isn't always the easiest but it doesn't mean it wouldn't be worth it." She raised a brow, taking a step toward him as he said she wasn't there to prod him. She pointed her knife toward the unconscious man. "Give him back what's his and we won't have a problem here. You see, I'm here to protect the innocent and all that jazz. With you attacking him, you just broke the rules and I'm the enforcer of those rules." She started rolling the knife between her fingers again, readying it to throw if necessary as she spoke.

"Give it back and we won't have a problem. I can stand down and you can continue on your way. Attack another innocent human and we'll be back at square one. I suggest you get to work on those resumes." Her lips twitched toward a smirk as she gave him a teasing wink. When he started asking questions, she laughed again, shaking her head and shaking her finger back and forth. "No, no. You don't get to ask the questions here, sweetheart. And I certainly don't have to answer them. Don't you worry about my lips. They're just fine putting you in your place. You want to be a thug? Then you'll get treated like one. When I find that I'm talking to a real man then maybe I'll give you a little more respect." She walked to another wall closer to him, leaning against it. For all purposes, she looked perfectly relaxed but if you were to study the posture of her legs, she was poised to throw a knife should she so be inclined. She was disciplined, in control, but all senses were on alert cause she knew he wasn't human and she knew what he was capable of.


Replies

Post A Reply