Edit

The West

The western part of the city is often home to the poorer residents. Here there is a certain grunge that permeates the town from the graffiti on the once cleaned brick buildings to the broken and unmaintained architecture. Crime runs high within the western half of town, making it the home of supernatural gangs of illicit activities. Such activities are rarely reported however, and most residents are distrustful of individual's of authorities, instead letting the powerful supernatural beings sort things out amongst themselves. Be careful wandering the Western streets after the sun falls.

What's You'll Find Here

Edit

Noah's Ark

Resting upon the harbor, Noah's Ark appears to be little more than an abandoned cargo ship. Accessible from an entrance hidden in the shadows, The Ark is a veritable Were-playground that specializes in fighting tournaments for all creatures great and small. With both singles and doubles tournaments to compete in, the title of Ark Champion is hotly contested amongst the Were population. If anything illegal is going on in the city it's sure to be happening within the back rooms or behind the ring-side bar.

Owner Aiden Tetradore

Co-owner Tobias Cain


Edit

Warehouse District

The warehouse district rests just upon the harbor within the city. Many of the warehouses belong to corporate companies although some are used for less the legal means. Be careful when wandering this district at night for many groups meet within those dark, dilapidated buildings. There are also whispers of hard to obtain goods being sold behind those closed doors but you have to know who's who to get an in!
feeling is overrated and losing a heart isn't worth it
67.143.208.11Posted On December 31, 2017 at 9:58 AM by Katarina Foster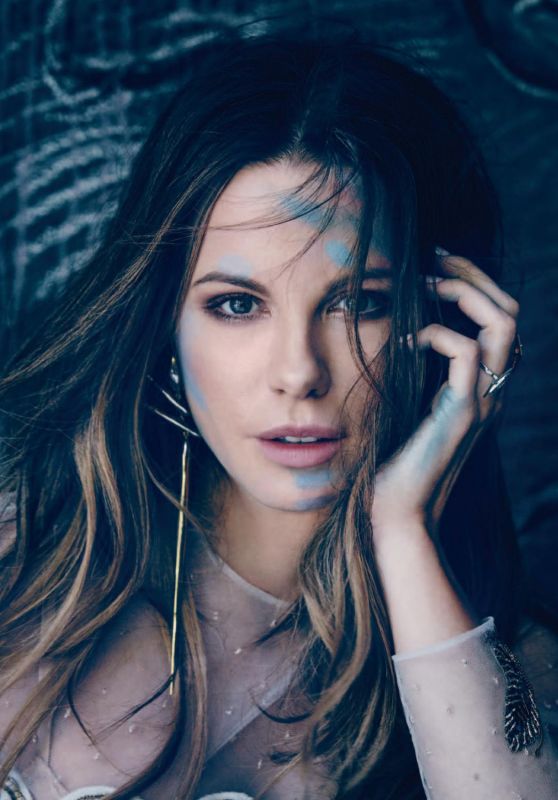 She didn't know how his roomies would feel about him working with a hunter but she could only hope they would be happy she had given him a chance instead of just trying to put a knife through him. And if she could keep the other hunters off his back then better for them, right? She did like doing nice things for people every once in a while. Suddenly he asked her if she was a Dark Hunter, even adding that apparently that's exactly what his roomies were. She raised a brow and nodded. "Yep. Exactly." She ordered another drink since she had finished hers while talking to him and started on it too, ready to get him another drink when he was done too so they could keep the easy conversation going. He seemed thoughtful, but he mostly looked relieved that she would offer to help him out. She was sure he didn't want to be roughing up other people on the streets to make a little cash. Surely he wanted to earn it the right way where he could feel good about himself at the end of the day. And he could help his friends out. It would be good for him.

He was definitely interested, asking more questions about the work and who she worked for. She tilted her head, choosing her words carefully. "Yeah, I'll give you work to do. Mostly recon and intelligence gathering for now until I know you're ready for something else. I'm sure you've heard of the Hunter Council. I'm a part of that Council, one of the board members. I have others to answer to but not very many and it's more like an equal ground. We all respect each other and our differences in opinions." She waited to see how he felt about that. She was sure Kohl would like to have her home more so she could have him do the smaller jobs and of course she would let the Council know that he's off limits since he's helping. He might be able to get some parts for Kohl and she might even ask him about some jobs for the WereCheetah to do to keep him busy so he stays out of trouble. She would make sure he was paid right, enough to get him on his feet and confident enough to do whatever he might want to do. She knew his power of pressure points might come in handy too so she would keep that in the back of her mind, but she didn't want to just throw him into danger like that. He needed to know she had his back, first.

He told her that he'd rather not have to go back to doing what he was doing and she nodded slowly. He told her to count him in and she relaxed a little, smiling as she took another sip. "Then welcome. I'll start paying you half the job up front and then the other half when it's finished. That way you can get started on getting on your feet. If anyone asks, you don't work for the Council. You just work for me. It can be dangerous for a Were to admit that and I don't want you on anyone's radar. I'll give you the clear in the Council so Hunters will know to stay out of your way. I'll keep the jobs coming and you let me know when you're ready for something different."


Replies

Post A Reply