Edit

The West

The western part of the city is often home to the poorer residents. Here there is a certain grunge that permeates the town from the graffiti on the once cleaned brick buildings to the broken and unmaintained architecture. Crime runs high within the western half of town, making it the home of supernatural gangs of illicit activities. Such activities are rarely reported however, and most residents are distrustful of individual's of authorities, instead letting the powerful supernatural beings sort things out amongst themselves. Be careful wandering the Western streets after the sun falls.

What's You'll Find Here

Edit

Noah's Ark

Resting upon the harbor, Noah's Ark appears to be little more than an abandoned cargo ship. Accessible from an entrance hidden in the shadows, The Ark is a veritable Were-playground that specializes in fighting tournaments for all creatures great and small. With both singles and doubles tournaments to compete in, the title of Ark Champion is hotly contested amongst the Were population. If anything illegal is going on in the city it's sure to be happening within the back rooms or behind the ring-side bar.

Owner Aiden Tetradore

Co-owner Tobias Cain


Edit

Warehouse District

The warehouse district rests just upon the harbor within the city. Many of the warehouses belong to corporate companies although some are used for less the legal means. Be careful when wandering this district at night for many groups meet within those dark, dilapidated buildings. There are also whispers of hard to obtain goods being sold behind those closed doors but you have to know who's who to get an in!
but only to watch
67.143.208.50Posted On January 08, 2018 at 5:48 PM by Katarina Foster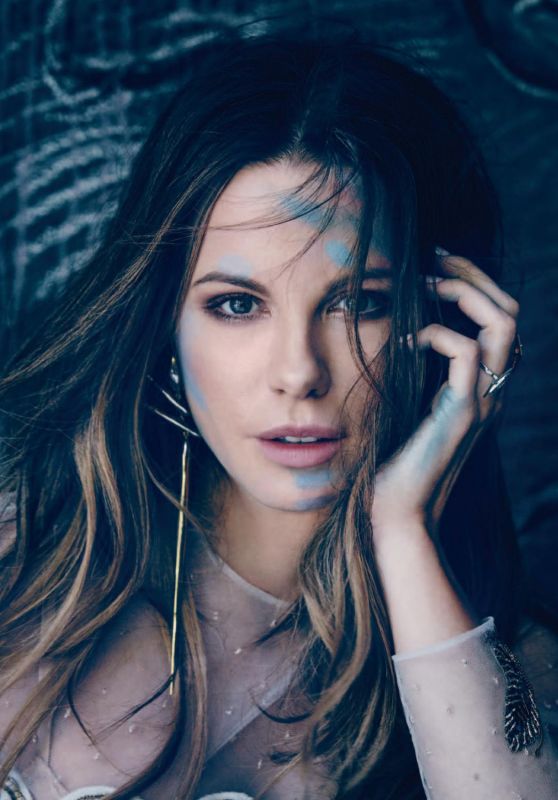 She wasn't going to ask him to hurt or kill anyone. She would keep him going on clean missions that left him with a good moral conscious at the end of the day. He was used to being on the streets and she knew being a Were feline of any kind made him sneaky and light on his feet. He would be able to get in better areas to listen and watch. It was perfect for him. Sure she could be pretty agile herself and she had supernatural senses but she could focus more on the physical missions. She hated recon, anyway. It left her restless. She always wanted to be doing something. Sitting in one place too long made her antsy, more liable to make a mistake. She saw a flicker of something in his face when she mentioned the Council and wondered what he thought about it. Did he know about the Council? She figured most supernatural creatures did though it was still a myth to some. She knew firsthand it was very much real.

He seemed skeptical for all of a few seconds before he seemed to clear it. She watched him curiously though she chose not to question it. He would speak up if he had any doubts about what she was asking him to do. She wouldn't put him in danger or have him watch over anyone that wasn't an innocent. She only wanted more eyes on the street. It was needed to save lives. He told her she wouldn't regret her decision and she smirked, holding out her hand. "I know." She wanted him to know that she was putting her faith in him so don't let her down. He waved for another refill and she grinned as she refilled her own glass. Then he said that he needed to go get to know the town and she nodded, downing her glass as she stood. "Good." She slipped him a burner phone. "I'll contact you when I have something for you. Don't use your regular phone to contact me. I don't want to take any chances." She stepped to the door then, stopping to look back at him with a twinkling look in her eyes. "Look forward to working with you, Donovan." Then she disappeared around the corner.


Post A Reply