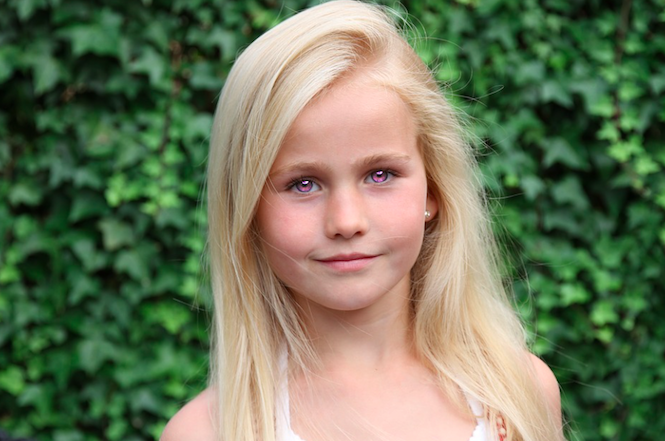 (dear friend it will be alright, please just stay by my side)
(you might think the world is tumbling down, but it's not)
The creamy haired child used to collect as many magazines as she could from her foster homes. She would collect magazines of all types, travel, fashion, animals, home and garden even science. And from these pieces, Maeve cut out her perfect life. She created a family, a mother and a father. She found the Eiffel tower and placed it in the background of home that was not large, but it was beautiful. A spacious backyard with a garden and animals running about. And at night, you could see every star in the sky. None of this was real, she knew this, knew that it would never come true.

But it didn't stop the tears from rolling silently down her cheek when she realized she left her dreamscape behind as she sat in the car on her way to a new home.

Dreams, even ones we know will lay vacant, can never easily be left behind.

For her friends, Maeve's patience could rival the cosmos. But the sound of the door of the cafe opening instantly sends her into a frenzy of smiles and girlish giggles. He came, just as she knew he would. Matteo she could count on, Matteo she could trust. She holds the catcher in her hand as she stares up at him with lavender eyes. "Why are you so dressed up?" She asks, raising her hand to cover the giggle that stands perched on her lips like a baby bird ready to fly with just the right breeze to blow by.

She places her project down upon the table for a moment while she greets him. "Do you have a date?" She asks him curiously, clearly the only reason someone could be dressed up is to see a significant other. Careful violet eyes watch him as he takes a seat that was entirely saved for him and him alone. Time moves slowly for children, far more slowly than it does for the immortal and she feels like she has grown in both age and wisdom since the last time she has seen the far man, even if the smile on her face reveals her innocence and the shine in her eyes speaks to her childish naivety.

Maeve once more picks up that dream catcher she had just completed to show it to the man. "Do you think it is pretty?" She asks him, not mentioning how important it is to her that he likes what she has created, but evidence of it is still clearly written across her pale face. She lets his fingertips brush against it before Maeve pulls it back to her heart, clearly cherishing her creation before she releases it to the man for him to hold, to keep.

"It is a dream catcher, I think," she says, even noting that it sounds wrong as she says it. "But not quite," she adds, playing her hand against her cheek in thought. "I made it to protect you," is what she says firmly. "I don't know how, but i know why," she says, certain of her decision. "Because you cant get hurt," she affirms and this is when finds Matteo's eyes of silver, her own like amethyst. "I can protect everyone."

Oh sweet child, if only it were that easy.