On Important Business (Malek)
72.168.176.103Posted On July 18, 2016 at 8:48 PM by Katarina Foster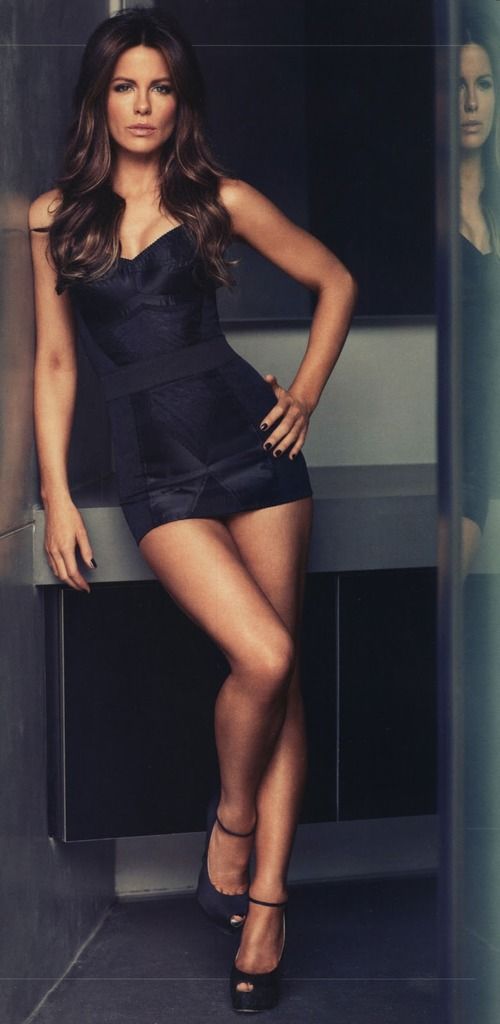 Of course I just got back from a long term errand for the Council and they want to seek me out once more the moment I'm back. At least I got bring my stuff back to Kohl's. That's something, at least. The letter was slipped under the door early in the morning, well before he would be up. I was getting ready for my usual run but I paused on my way out the door, knowing well that seal on the front of the envelope. Low and behold, I am needed once more. I couldn't help the sigh that fell from my lips as I ripped it open and read the letter. Well, at least I can do this one rather quickly. It seems they're already threatened by a vampire who made his way to Sacrosanct, an old one, they say. No one in the Council knows his exact age but they are scared of his power and they want to know his intentions.

I go on about my day, knowing he won't be about until the nightfall anyway. My run goes well enough and I come back to shower and spend some time with Kohl before I tell him of my errand. Of course he's not too pleased that I have to go do hunter stuff the moment I get home but at least it's close by. He even asks to come along this time but of course I say it'd be better if I went alone. He's not easy to convince but soon the sun goes down and I'm able to slip away into the night, ready to get this over with so I can return to his arms where I belong. But first I have a vampire to hunt down.

Tracking has always been one of my strong suits and information gathering has never been a weak one either. It doesn't take me long to pick up on rumors and here-says of a vampire who likes to drink at the local taverns in town, one who reeks of power according to the younger vampires. I make my way to the local hot spot, slipping through the door without much trouble though once I'm inside, it's hard to keep the stares from finding my way. If they can't sense what I am then they're just gloating because they're hungry but I'm not feeding anyone tonight. My eyes travel across the usual suspects, knowing most of the supernaturals in town anyway so a new face would be easy enough to spot. Finally I stroll up to the bar and lean across it a little, knowing most of the crowd will hear me anyway. "Anyone here by the name of Malek?"

That should get his attention.


Replies