The Name is not as Important as the Tone behind the Voice
72.168.176.106Posted On July 19, 2016 at 3:34 PM by Katarina Foster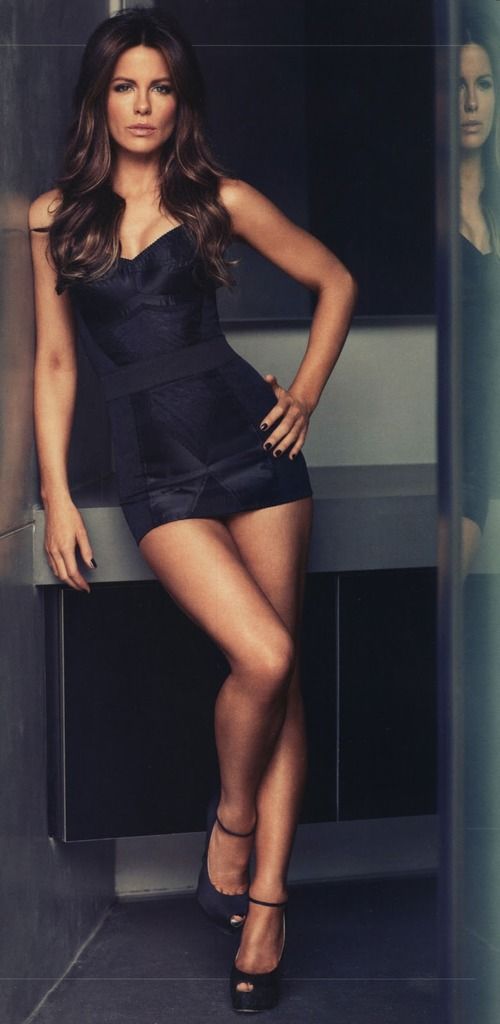 So far my time back has been quite relaxing. Well, as relaxing as being in bed with Kohl can be. He sure seemed happy to see me, among other things.

The bar is teeming with supernaturals and humans alike. My senses are on high alert the minute I walk into the place, nostrils tingling with the smell of smoke and booze. I'm just as much about a good drink binge as anyone; just ask Kohl. He once dared to challenge me to a drinking contest and tried to call it a tie. I'd say it was anything but. But hangovers are no fun and I know drunkards when I see them. Too much of anything is a bad thing, or so they say. Of course I always thought vampires and weres didn't really get drunk or hangovers. I thought their metabolism was too high or something. I can't remember everything from the textbooks so I could be wrong.

I'm always listening, even as I'm talking to a bartender further down the bar. I can hear a man a few stools down talking to the other bartender, something about not having to throw him out because he's not here for trouble. One brow arches upward in suspicion as I glance toward him out of the corner of my eye. He has almost a feral appearance with his long hair up in a bun like an ancient sailor or something. His eyes glow with intelligence not usually borne to those who frequent areas like this so that can only mean he's supernatural, perhaps even the one I came in search of.

I know the man is checking me out as well, a knowing look in his eyes. The jig is up so I straighten and move down the bar until I'm standing beside his stool. Only then do I lean my elbows across the bar and turn my head to him. He turns around to face me, leaning back against the bar as casual as you please, his eyes half hooded as he asks what he can help me with. I match his dangerous smile with a mischeveous smirk of my own, my body tingling with a new felt sensation of...attraction? Sure, the man has a wild side that has that woodcutter appearance, the "real man" look that some girls would probably go for but look at me. I'm with Kohl who is anything but a manly man. I mean, he's not a wimp or anything, but he's not the kind to get in bar brawls either unless he's using his powers from a distance or hiding under a table.

I roll my shoulders in discomfort, altogether unfamiliar with this sensation. It feels foreign somehow, like it was placed there. My eyes narrow just a tad toward the vampire before me. An affinity of his own perhaps? "Oh, a few simple questions that need answers, nothing you can't handle, I'm sure." The words seep out in a purr of their own accord toward him. I pull my eyes away from him if only to keep myself from staring. This whole feeling thing is making me want to study his features perhaps more than I usually would and it's disconcerting. Why couldn't Kohl be the only one in Sacrosanct with a power such as this?

My fingertips glide along the surface of the bar, my index finger making a slow soothing circle in the wet ring left over from a drinking glass, giving my eyes something to look at. "I'm with the Council and they've shown particular interest in you. They want to know you're nothing to fear, nothing we have to drive out before you go on a massacre when your day doesn't go as planned. Are you alone, Malek? Did you come with a coven or are you just a lone wanderer like most of your kind?" Only now do my eyes lift to meet his own, my keen senses wanting to pick up on any deceptions in his answer. I know his kind are rather sharp tongued when it comes to making up a good story.


Replies