masquerading as a man with reason
72.168.177.172Posted On May 01, 2017 at 6:52 PM by Troy Marks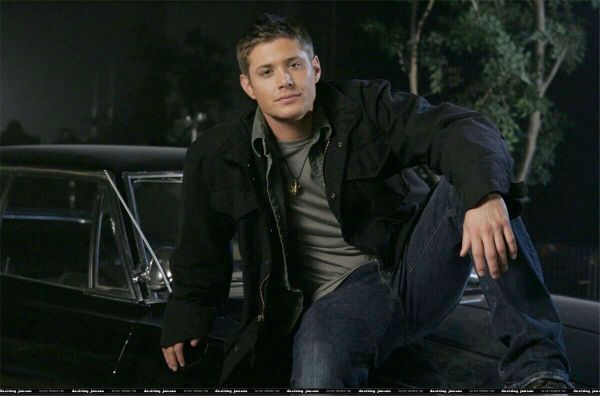 He never thought that a new fae would stroll into town looking to start a new court from the remains of what Sam left behind. Of course, he had never thought he would ever join a fae court again, not until Sam had managed to charm him in that whimsical fashion that only she could pull off, showing him a good time on the beach that night before they hung out at the house a few times, all up until that fateful night when her whole world fell down all around her. She lost her boyfriend right in front of her and she was shattered. He had stayed with her all through the night, showering her with comfort and loyalty, giving her a shoulder to cry on as she vented about how it happened and then reassuring her that it wasn't her fault. She had asked him to stay that night and he knew it wasn't just her asking him to stay with her. It was her asking him to join her court. She had offered it up at the beach but he had let her down gently, telling her that he wasn't the type that gets along so well with others.

He had worked on his own throughout most of his existence. He had a family once, a mother and a father and a brother. His mother had been taken from his first, drained by a vampire right in front of him. Then his father had taught him and his brother Sam how to hunt. When his father had abandoned him, they stuck together for centuries, hunting together and having each other's backs, all until Sam himself decided to set off on his own. Once that happened, Troy told himself that he wouldn't trust anyone like that again. He would just work on his own. And so he had now for hundreds of years. He had done work for himself, fae, and the Council alike, taking out everything but his own kind. Well, dark fae excluded. He didn't really consider them his own kind. And oh, how he despised vampires. He'd had a deep seated hatred for them ever since that vampire drained his mother right in front of him. He'd been hunting that particular vampire for a long long time but finally he'd accepted that someone else must have gotten to her first. She certainly deserved whatever fate she got.

How ironic then that he had ended up finding himself falling hard for a vampire. Amelia was nothing like the rest. She was caring and kind and sexy in a way he'd never dreamed of. And then came the news that she was pregnant of all things, and with his kid! He never thought he'd get the chance to have a kid. Sure, he'd been with humans and fae but he was good about using protection. Of course he never thought he'd have to with a vampire so imagine his surprise when they both found out that in six weeks they were going to have a child. It seemed so far away and yet so close all at the same time. He was beside himself. But he couldn't help looking forward to it too. He still hated all other vampires but he excluded Amelia from the rest of them. He would never look at her as just another bloodsucker. But tonight he was giving her a break from him. He'd been babying her and trying to do everything and he knew she found it taxing sometimes because she was so independent. He wanted to help her relax so when she'd finally managed to get herself to sleep, he had made her a nice love letter to let her know he would be back then he slipped quietly out the door to go find something to amuse himself with.

He had ended up in a bar like always, taking down some shots of whiskey while he thought about what next to do with the nursery. Surely they would need some furniture in it like a crib and changing station and rocking chair and do you put a rocking horse in there now or should he wait? He wasn't sure how this all worked but he planned on finding out. He found his thoughts interrupting by someone slipping into the chair across from him. He raised a brow expectantly at the other man, picking up his scent instantly. Another fae. He didn't recognize this one but then the only other fae he knew in town now was Dorian. He'd actually run into him recently in a bar too, funny enough. Guess that was sort of his hangout. He might have to change that up before the baby comes. He tilted his head as the man said his name.

"If you think I owe you or someone you work for money then you're sorely mistaken. I've paid all my dues. If YOU owe ME money, then by all means, pay up. Otherwise, I'll just let you down easily. I usually don't mind what's between the legs but sadly enough, I'm taken. You might have to find your heavenly bliss elsewhere tonight. I don't mind if you want to stare, though."

His lips tugged into a teasing smirk as he eyed the other man with a mischievous twinkle. This should make for an interesting conversation.


Replies

Post A Reply