don't you cry no more
72.168.177.253Posted On April 12, 2017 at 6:17 PM by Troy Marks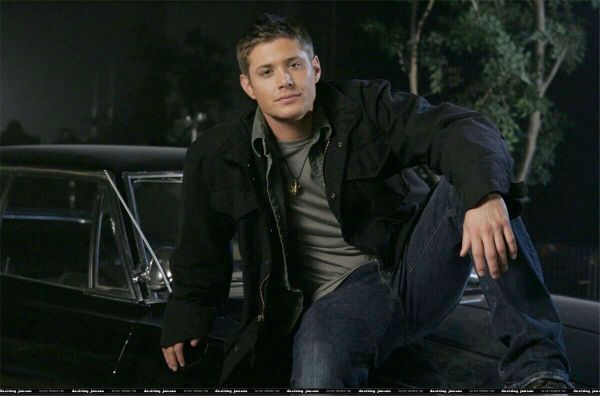 He continued to keep a watchful eye on Amelia, trying to read her expression. He knew he wasn't the only one thrown by this news. He could tell that she was rocked to the core. She had every belief that just like every other vampire, she was infertile and couldn't have children. He never thought for one second that she would lie to him and rope him in like this. He just didn't see that in her nature. He'd always been so good at reading others, no matter their species. He knew she was beautiful enough to get guys before she met him and she must have gotten intimate with some of them. She'd never said anything about needing protection so he could only assume she'd never used it. Why would she? It was usually a proven fact that once you die, you can no longer do things that living beings can, like have children.

He could see the longing in her eyes when she looked at him and he smiled back tenderly, squeezing her hand again in reassurance. He wasn't going anywhere and he wanted her to know that. They could talk about it all she wanted but he would support her through this, no matter what. He would raise the child with her. Hell, he didn't even mind marrying her at this point. It's not like they had a limit on their lifetimes or anything. This could truly be a forever thing and he couldn't think of anyone else he'd rather have it with. He knew he wasn't exactly the perfect role model for a kid. He wouldn't give up his role in the Council and his hunting. That was just ingrained in him. But the kid didn't have to be dragged into all that. He could still be a supportive father. He could be there for the kid, unlike his own father. When he said that he was going to be a dad, apparently he'd said the right thing because she smiled that breathtaking smile of hers and next thing he knew, she was in his arms.

He returned her hug and willingly sank onto the couch with her, laughing all the way. As she released him, he settled himself onto the couch right beside her with their legs touching. He never did like to have space between them if he could help it. His hand rested easily on her thigh, caressing it affectionately. As she leaned into him, he wrapped his arm around her shoulders, his fingers trailing light massaging circles on her back. He watched with a raised brow as she put a hand on her stomach as if feeling something but then she was grabbing his hand and dragging it to her stomach as well. At first, he felt nothing, but then he felt it and he couldn't help but smile, his eyes lighting up. When she started to apologize, he was quick to shake his head and put a finger to her lips.

"No, it's not your fault. You didn't know this would happen. Neither did I. But it's done and there's no turning back. There's only the present and the future and you know what? I wouldn't change a thing, even if I could. So stop apologizing. We're gonna be parents."

He smirked, hoping she would see that he wasn't angry or upset about this. Confused? Sure. But neither of those. She leaned against him more and he held her close, kissing the top of her head.


Replies

Post A Reply