i'm the hardest challenge you'll ever have in life, it's never ending
67.143.208.27Posted On December 07, 2017 at 5:42 PM by Katarina Foster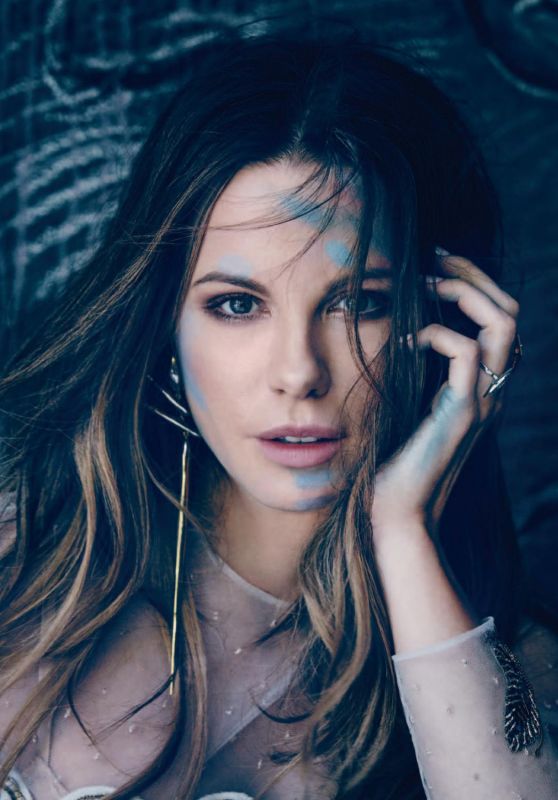 He really did need to be more active. He seemed to always be working or sleeping, no in between. She sometimes wondered how he could stay so utterly sexy and fit when she had yet to ever see him really break a sweat doing anything. Did working your mind really give you muscle in other places? Cause she knew he was smart and loved to make things but she'd also seen plenty of fat accountants and inventors. Maybe it was some kind of muscle milk stuff he drank or something. She'd have to check the cabinets next time she thought about it. Look for bulk up supplements. There had to be an easy answer. She had tried getting him to jog with her in the mornings, even trying to entice him with promises of something extra special at the end of it but she had yet to find any real success in getting him up and active with her. He only would volunteer to drive the car alongside her so he could watch her jog. Such a man. She knew his weakness was her body, especially when it was already naked. Even though they had been together for as long as they had, it was heartening to know that he still wanted her as much as she wanted him. She still had that power over him with her body and it felt good. If nothing else worked, seducing him seemed to do the trick most of the time.

It was way too amusing how he walked right past her the first time around. She knew the best hiding place was pretty much right in front of his face and it worked. Then she didn't have to get herself scrunched into an uncomfortable hiding place. She could lounge and look sexy doing it. He finally turned to see her, walking over and it didn't take him long to claim her lips in a kiss. She returned it hungrily, the moans escaping her automatically as his fingers reached out to tease at her nipples. Only he could coax such reactions from her. His very touch was like fire on her skin, the best kind. She could easily see the discomfort he must be having in those tight jeans, her lips quirking even as she reached out while he was otherwise occupied, her hand stroking that part of his jeans through the material, using the fabric as further friction. As he stepped away, she pouted, her bottom lip poking out in disappointment, before she laughed as he suddenly hefted her up and tossed her over his shoulder. She teased him and could see him rolling his eyes even from here. It was the expected reaction with him anytime she was a total smartass about something.

She swatted his backside though and that got more of a reaction. He jumped and she giggled. The next thing she knew, he jostled her and she wriggled against him in protest, watching the familiar walls of his home as he took her to the bedroom. Next thing she knew, the door was closed behind them and he tossed her onto the bed before pinning her by her wrists. As he leaned over her, she thrust her pelvis up to run it along the front of his jeans, biting her bottom lip teasingly just as his lips pushed down on hers. She pushed up into him, sucking on his tongue before taking his own bottom lip in her teeth with a playful nibble. His groan was enough to kickstart her own skin to tingling. She loved that sound from his lips. She loved that she could do that to him. As he pulled back, she pouted again, squirming beneath him before he released her wrist and pushed a button on the remote. Turning her head, she watched the curtains open, the city lights sparkling in the night sky as she turned to raise a brow at him in question. "Looking for an audience?" She purred. Then he said two words and she blinked up at him, thoughtful for a moment before she smiled and nodded, reaching up with that free hand to stroke his cheek. "I do."

He suddenly picked her up again, his lips finding the sensitive skin of her neck. She closed her eyes and moaned with pleasure, her eyes only reopening as she was set on a cool wooden surface. She reached out, her fingers tracing the wood as she looked around, her brows furrowing in further puzzlement as he slid her back until she could feel the cold glass against her back. "Oh! that's cold." She wriggled against it but stayed put, her eyes watching him intensely now. His hands rested on either side of her thighs as he crouched and she tilted her head. "You're enjoying yourself, aren't you?" She smirked knowingly. He told her that no one would notice her if she moved. Her eyes only narrowed playfully at that. Then he mentioned something about perfect height. Her brow raised and she was about to ask exactly how that would be, but he didn't give her the chance. Next thing she knew, his hands parted her thighs and then his head was between them, his lips touching that apex and instantly bringing a gasp of shock and pleasure from her own lips as she tensed and leaned back against the glass, her hands gripping the shelf on either side of her.

She arched her back, her hips pushing toward him as she moaned and closed her eyes, leaning her head back so she could focus on nothing but this. She was hardly thinking of reversing the control at this particular moment, too absorbed in just what he was doing to her. God, this was going to be a long night. Her hand reached to tangle in his hair and pull, her toes curling and tightening as she gasped, her breathing ragged with wanting. "Oh, Kohl..." She moaned again.


Replies

Post A Reply