must have learned that from an expert
67.143.208.62Posted On December 13, 2017 at 5:40 PM by Katarina Foster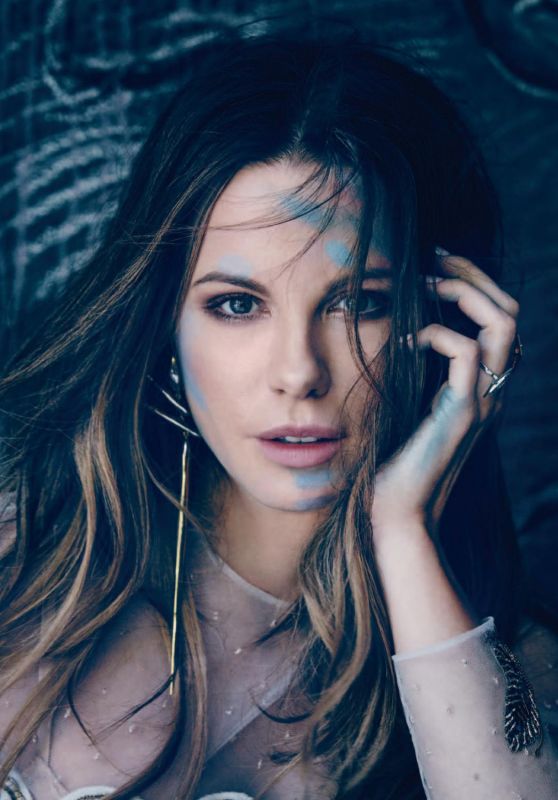 In a way, they had changed each other. Before Kohl, all she knew was the hunter life. She knew nothing of sleeping in and showing affection to someone and THIS. She knew absolutely nothing of THIS. She'd like to think that she'd changed some things for him too, like a little bit of work ethic and taking pride in what you build. Though he may never be up for getting up before the sun and going for a jog to start his day, at least he seemed a little more interested in what was going on outside of his bed. It was a start. She knew just how to tease him, biting her lip and arching against him. As he kissed her, she nibbled on his lip and sucked on his tongue, wanting to drive that groan that came so satisfyingly from his lips. It gave her power to hear such a sound. He hit the remote and suddenly the whole city was before them. It was a great view, one she was sure he hardly appreciated enough. When she asked if he wanted an audience, she only got a grin in response before her hand found its way to his cheek. His eyes changed at that one simple gesture, something deeper flickering in them and for a second, she thought he might repeat those three devastating words he had used in the bathroom before.

He picked her up easily and set her on the shelf, her back against the cold glass. She would be lying if she didn't admit that it was nice to know he kept everything so spotless cause the thought of sitting on a dusty shelf with dirt smeared glas behind her was just so much less sexy. When she asked if he was enjoying himself, he raised a brow and said thoroughly and she laughed softly, shaking her head. Then she tilted her head, her eyes growing fierce and sultry as she whispered, "Fine, then enjoy yourself all you want, big boy." She gave him a teasing wink as she shimmied suggestively on the shelf. He was quick to do just that, parting her thighs and putting his face down to torture her at her most sensitive spot. Instantly she groaned and arched against him, her hands gripping anything they could reach, the shelf near cracking beneath the steel grip of her hands. The sensations moved through her in waves, one right after the other with the force of it growing ever stronger, threatening to break her in two. She groaned his name, whispering it like a prayer as her whole body tensed.

Too suddenly he was gone, the lack of his touch leaving her cold and disappointed as she groaned again. She opened her eyes, watching his pants hit the floor with a coy smirk, her brow raised as she raised a hand and curled her finger invitingly. "Come and get it." She whispered, her legs literally parting and curling around his legs to pull him to her. Chuckling, she gripped his hair and tugged until his head went back, her lips brushing across his neck and under his ear lobe. Meanwhile his hand traced along her inner thigh and she moaned softly, her tongue brushing up his neck teasingly in response. He moved away from her then, kissing up her stomach until he reached her breasts. She arched against him again, tugging at his hair and nipping the top of his ear as he teased her nipples. His hand suddenly appeared between her legs and she gasped, near jumping out of her skin with surprise and pleasure as he started teasing her there. "Kohl, oh Kohl..." She murmured as she ran her nails down his back, feeling her body climb again He started kissing her jaw and collarbone and she moaned, kissing his ear as she bit her bottom lip and gasped again with pleasure.

Finally she hit that breaking point with the help of his fingers, screaming his name as she broke down and shattered on that shelf into a million blissful pieces. She was panting as she came down from it, giving him a lazy smile full of satisfaction as she used her legs to encase him against her and pulled his face to meet hers in a fierce kiss. She bit on his tongue this time, not enough to draw blood but enough to get his attention. "You evil man, you." She purred as she released him before her hands caressed his chest and pushed him away. She jumped off the shelf before he could react, striding forward with purpose to push him again, this time following him down on the bed as she straddled him. "Naughty, naughty. Now I'm going to have to punish you." She purred as she squirmed on top of him, brushing herself up and down on his hardened member before she suddenly gripped it and slid it inside of her. She moaned with new pleasure as she sat down deeper on him, driving it in further before she started to move up and down, slowly picking the pace up.


Replies

Post A Reply