carry on my wayward son Open
72.168.177.146Posted On April 09, 2017 at 4:30 PM by Troy Marks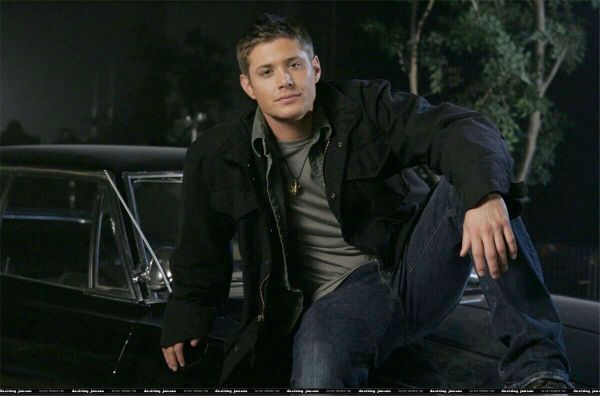 The world was a little bit of a blur for him right now. He had just recently been given the news that he was going to be a father. Him, an immortal fairy. But that wasn't even the kicker. The mother of his child was a VAMPIRE. The immortal undead. She shouldn't have even been capable of carrying a child and yet here they were. He had seen the ultrasound. He had read the pregnancy tests. He had heard the doctor talking and yet the words were still hard to register. Sure, he had thought about it a time or two in his 800 years of existence. Who didn't think about some day being a parent? But his childhood hadn't been all sunshine and roses and he knew he was damaged goods in some ways so he had never thought about finding someone to share that dream with. After all, being a fairy dad meant he wouldn't just be a father for 18 years until the kid flys from the nest.

He was immortal which meant the kid would be immortal. He would be sharing his DNA forever. It was a hard pill to swallow. Don't get me wrong, a part of him was excited at the concept. He had the chance to be the father his own never was for him. He was neglected a lot as a kid. First he was too young to go hunting with his dad and then when he was old enough, it was all about the hunt. There were no father/son trips to go fishing or talk about girls. It was all business and life in danger crap. He didn't want to raise his kid like that. He wanted to shower them with love and let them just be a kid while they could. They would have forever to worry about stuff like bills and girls (or guys) and a job. He wouldn't even bringing his hunts into it and he was sure Amelia would want it that way. He was still in awe that she was pregnant but it didn't change the way he felt about her. He was still head over heels for her and she was only growing more beautiful by the day as her belly grew rounder.

He could see what others meant now when they said a pregnant woman had a glow. He could see that glow every time he looked at her. She was a sight to see. He knew she was still in shock over the whole thing too but she did a good job hiding it, probably better than he did. She took everything in stride and only thought about being strong for the baby. He found new things to admire every day. But sometimes a man just needs a drink to sit and think about things and that was exactly what he was doing. He had found a nice bar to slip into and now he was sitting at the counter, sipping on a good shot of whiskey and trying to fight the urge to shout it out to everyone that could hear. He was going to be a dad.


Replies

Post A Reply