Edit

The West

The western part of the city is often home to the poorer residents. Here there is a certain grunge that permeates the town from the graffiti on the once cleaned brick buildings to the broken and unmaintained architecture. Crime runs high within the western half of town, making it the home of supernatural gangs of illicit activities. Such activities are rarely reported however, and most residents are distrustful of individual's of authorities, instead letting the powerful supernatural beings sort things out amongst themselves. Be careful wandering the Western streets after the sun falls.

What's You'll Find Here

Edit

Noah's Ark

Resting upon the harbor, Noah's Ark appears to be little more than an abandoned cargo ship. Accessible from an entrance hidden in the shadows, The Ark is a veritable Were-playground that specializes in fighting tournaments for all creatures great and small. With both singles and doubles tournaments to compete in, the title of Ark Champion is hotly contested amongst the Were population. If anything illegal is going on in the city it's sure to be happening within the back rooms or behind the ring-side bar.

Owner Aiden Tetradore

Co-owner Tobias Cain


Edit

Warehouse District

The warehouse district rests just upon the harbor within the city. Many of the warehouses belong to corporate companies although some are used for less the legal means. Be careful when wandering this district at night for many groups meet within those dark, dilapidated buildings. There are also whispers of hard to obtain goods being sold behind those closed doors but you have to know who's who to get an in!
maybe i like it hot
67.143.208.139Posted On December 04, 2017 at 7:03 PM by Katarina Foster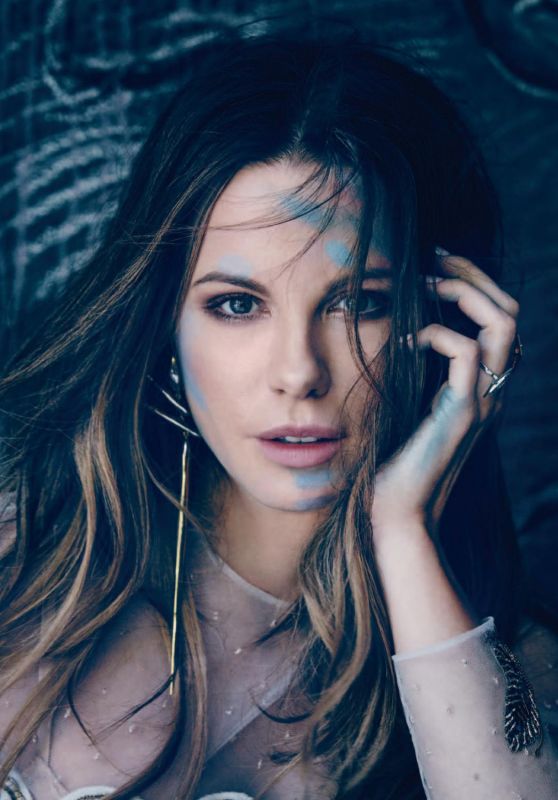 He said he didn't feel like messing with her and she smirked. "Then be a good boy and return what you stole. I didn't plan on playing hero tonight either. I just wanted to get home to my bubble bath and comfy bed." Not to mention the incredibly hot man that would be waiting in said bed. She was sure Kohl was already wired and ready for her to come back, awaiting any news of her next patrol. She watched with a raised brow of expectancy as he reached into his pocket and pulled out the cash. She nudged the knife toward the man. He started speaking, saying he was putting the money back. Her lips only quirked more. Finally she sighed dramatically and rolled her eyes, sliding the knife back into its holster on her belt. At least three other knives gleamed at him from other side holsters on her belt and that didn't include even half of the weapons she carried on her person at all times. She was paranoid by nature since she had hunters looking for her on the other side of the globe. She knew it was only a matter of time before Viktor showed up and ruined everything.

She raised a brow when he mentioned his sister. "You would think having a sibling who probably looks to you as a role model would give you some sort of conscious. Don't you want to set a better example?" She watched as he slid the money back into the man's pocket, her eyes glistening with approval as he raised his hands. She was still suspicious of him however. She knew better than to trust any man, supernatural or not, that would steal from the homeless. If you start off with ill intentions, you don't usually end on good ones. He called her a vigilante and she laughed. "I guess you could say that. I wish I could say it's nice to meet you, Donovan, but well, you know. Most people call me Kat." He didn't need to know her full name. That might only lead to trouble and she wasn't about to bring any home to Kohl. He had already showed his worth in a fight when he broke an Ipad over the last intruder's head. Good thing he was hot and had a brain. She could tell he wasn't happy at all about the situation but he was just lucky she wasn't like the rest of the council. Most would have put him on his knees first before asking for answers. She liked to at least offer a choice for a peaceful solution.

He went on to agree with her on him being a thug which only earned him a more suspicious look. Men rarely ever agreed with a woman unless they were sleeping with her or up to something. She tilted her head, crossing her arms in amusement. "Really? How so?" He didn't even seem convinced himself. Then he said that he wasn't workplace material and that he'd have to change his name. She smirked, her eyes practically dancing. "What, are you a convicted felon or something? On the run from the law?" As he opened the door, she laughed. "If you're thinking about running or trying to push me out of the way, you're out of luck. If you're planning on a surprise attack, you're seriously out of luck. I have psychic abilities, Donovan. I'm not going to arrest you or kill you. If you think that of me, you seriously underestimate me. Why don't I buy you a drink and we can chat about your poor decision making skill and how you came to be a Were?" Her eyes lit up, hoping he'd take her up on her offer. It was really in his best interest. At least it promised a better outcome than trying to pull a fast one on her.


Replies

Post A Reply